It was very positive for Arsenal to keep a point with 10 men against Leeds on Sunday, but I can understand the reason for the concern about Arsenal's current level.
It should be there, because they clearly paused or even a bit back from where they were only a few weeks ago under Mikel Arteta.
Arsenal have only had one win in their last five Premier League matches, and have only scored once in that period as well.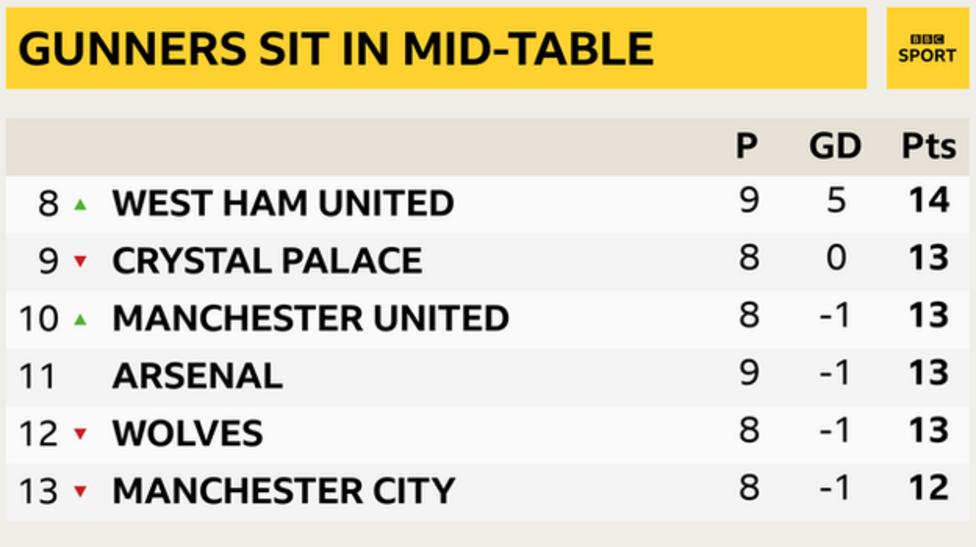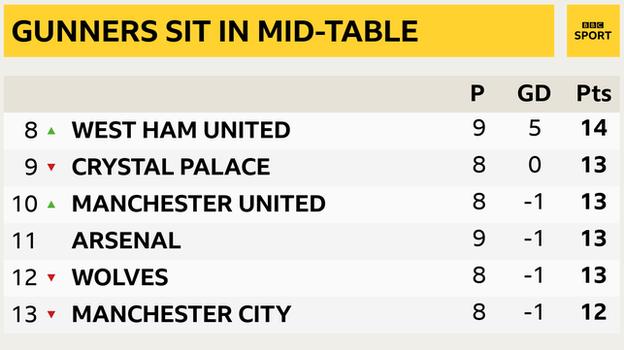 They were playing poorly and doing little on Elland Road even before Nicholas Pepe was sent off, and their performance in their final game before the international break – a 3-0 home loss to Aston Villa – was massively disappointing.
This is why people are now questioning Arteta and his tactics for the first time since he took charge in December of last year, but I'm sure it will change things up.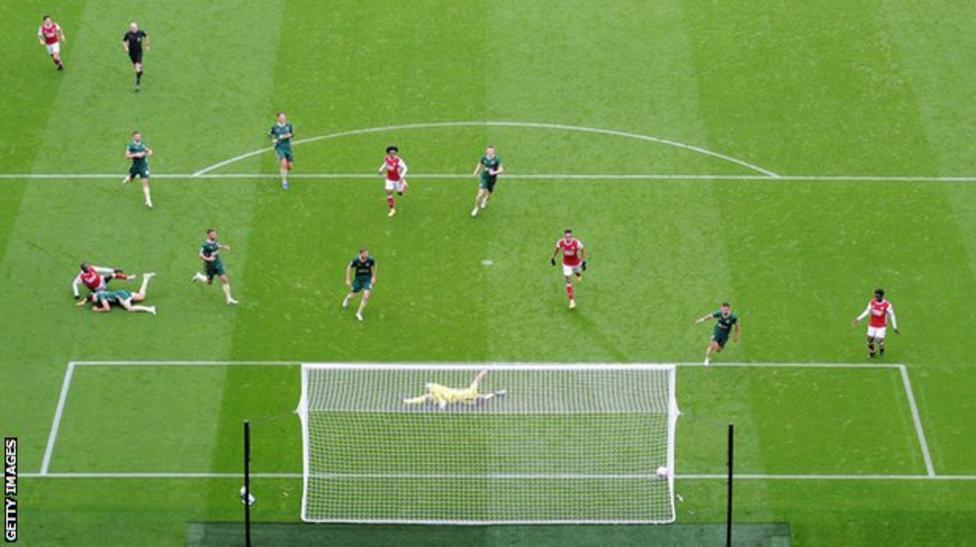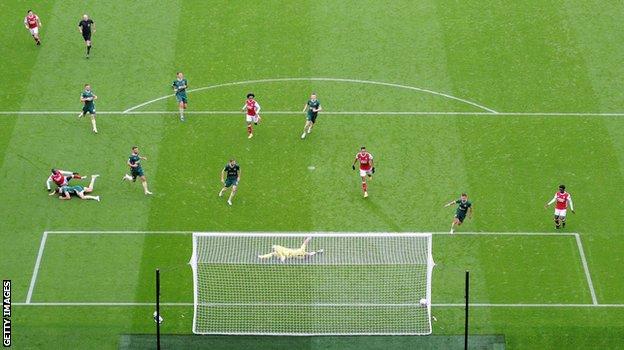 "In the past, Arsenal would have lost."
Arteta has accomplished a lot in a short period of time and so far, there has been nothing but improvement, but things have not been going well.
There are always ups and downs for every new manager, let alone anyone at their first job.
True, I was expecting more from Arsenal on Sunday, but we did see some other performances this weekend as the teams weren't quite as normal – Manchester City and Manchester United for example – which is understandable right after the international break.
I think it's unfair to get past the top with any criticism of Arteta now, especially because of the progress his team has made in recent months.
You also have to think about who they were playing. Leeds was hit after a few bad results and responded by showing exactly what it was about.
Marcelo Bielsa's team was full of run and desire, and showed great quality and discipline as well.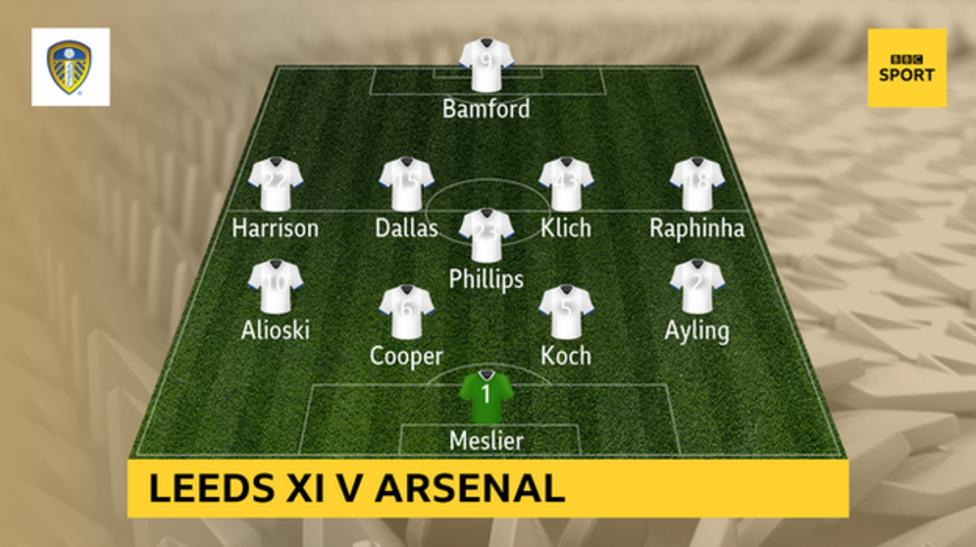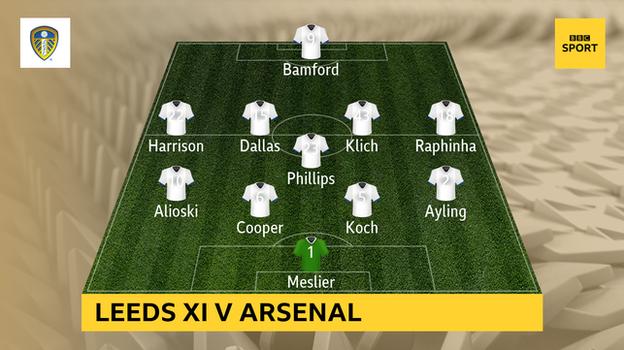 They never gave Arsenal a moment of calm and it was hard for any team to play well under this kind of intense pressure.
Of course, Arsenal will be disappointed with their performance but sometimes, when you don't play well, you dig in and take what you can.
Go back 18 months or two and Arsenal won't. In a scenario like the one they faced on Sunday, they would have been hit. This is the difference Arteta made.
A system they are not used to or are completely sure of.
I still think Arsenal are better suited to playing with three in the back than a four-way defense they used against Leeds.
In midfield, they miss injured Thomas Partey, who was so important in their victory at Old Trafford at the start of November, and with three players in that area – Granit Chaka, Danny Ceballos and Joe Willock – they didn't. Looks very balanced. None of them seem to know exactly what to do.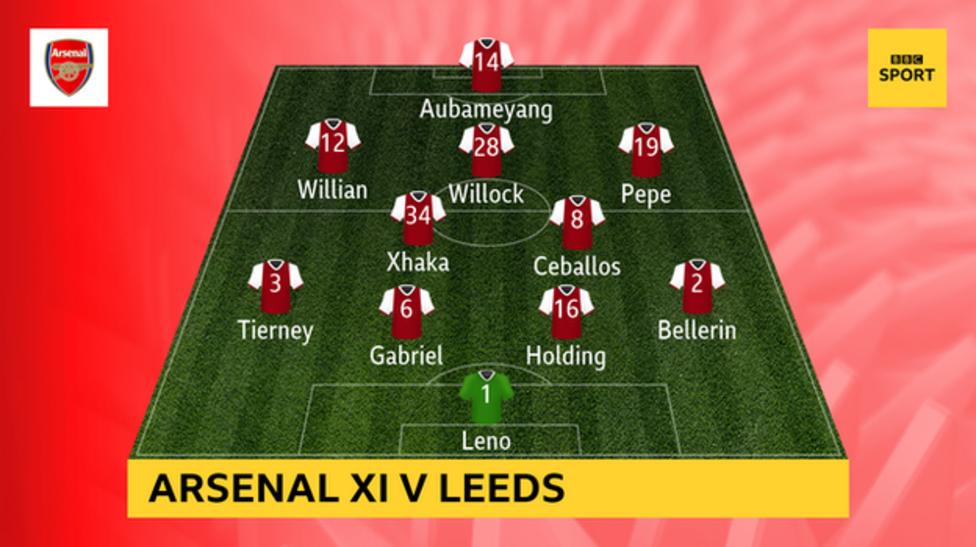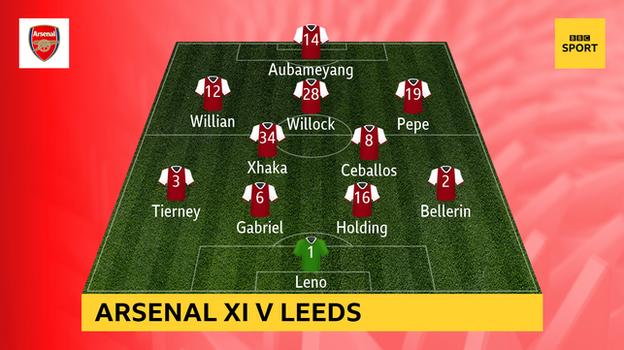 What I saw was a team playing a system that they are not used to or quite sure of. Even their big men, Willian and Pepe, struggled to cope with the severity of Leeds' pressure.
Keeping a point though was an excellent result, especially after Pepe's red card.
I don't like seeing the players fall so easily as Izgan Alyoski did, but Pepe's actions were stupid and selfish, leaving his team aimless for more than 40 minutes.
What followed, the resilience, drive and willingness to remain in the game that I've seen from the Gunners players has been perhaps the most satisfying part for Arteta and any Arsenal fan.
Yes, their supporters want to see more quality and more opportunities, and they know in Pierre Emerick Aubameyang that they have a striker who can exploit them.
But Arteta's first goal was to make his team more difficult to overcome and he did. His team is well defending, with a good structure that gave him a basis to work on.
The next step would be to play freer football and unlock the opponent as well, but I think he has players on his team who are the kind that will allow him to do that.
It's hard to find the right balance between being entertaining and being overly open, and because Arteta has achieved so much so quickly, that doesn't mean he shouldn't be given enough time to do the next part right.
Danny Murphy was speaking to BBC Sport's Chris Bevan.
"Subtly charming bacon junkie. Infuriatingly humble beer trailblazer. Introvert. Evil reader. Hipster-friendly creator."